On April 26th, 2012, Jeanne Stevens-Sollman was sworn into the Citizens Coinage Advisory Committee (CCAC). She is a leader in the field of medallic sculpture whose work is exhibited in museums throughout the United States and Europe, as well as numerous private collections. Ms. Stevens-Sollman served as the past president of the American Medallic Sculpture Association and is the U.S. vice delegate to the Federation Internationale de la Medaille. In August 2007, she received the ANA's Award of Excellence in Medallic Sculpture. Ms. Stevens-Sollman holds a Bachelor of Science degree and a Bachelor of Fine Arts degree from Rhode Island College and a Master of Fine Arts degree from Pennsylvania State University.
Ms. Stevens-Sollman agreed to answer questions regarding about her numismatic background and her opinions regarding the U.S. Mint and the CCAC; she chose to answer my question in a narrative form:
As a very young child of 2 or 3 years, I would sit with my father and study his coins.  His favorites were the Indian Head penny by James B. Longacre and the Walking Liberty half-dollar by Adoph A. Weinman. My question was always how could it be possible to carve something so small. Over the years these became my favorites too, as well as the Buffalo nickel by James Earle Fraser. From those early days I never tired of wondering about and appreciating the art on the coins in my pocket. The bolder the design, the more intrigue it held for me.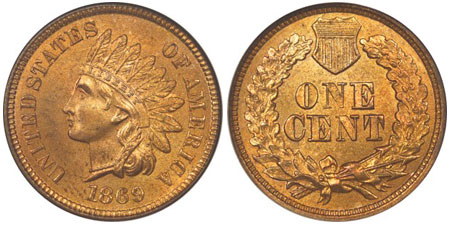 As an artist my collection is small, consisting of the simpler designs and concepts, like Canada's Caribou quarter from 1948 or her Beaver on the Rock by Dora de Pedery-Hunt.  While animal images in coins from around the world relate to my own medallic work, they inspire me in their execution and quality. There is no fear in these designs to say that these creatures are not an important and intrinsic part of that country's history.
As a new member of the CCAC I am overwhelmed with the Mint's willingness to pursue new techniques in the field of engraving and striking coins and medals. However it is the wonderful depth and richness of the coins struck at our San Francisco that makes my heart pound. With the level of expertise each member brings to CCAC in history and research, a broad knowledge of coins is brought to the table, which enhances the designs we send back to the Mint.
To hold a beautiful coin, I mean something that is enrapturing, something that possesses your heart so much you have trouble letting it go, that is what I hope the US Mint can do.  We need to be able to compete on a global level with our coins, so that those who carry them and collect them are proud for their outstanding quality.